New Concept Pharma trade company is a fast growing medical and pharmaceutical company working in Qatar.
CONNECTING DOTS STARTS FORMING SHAPES.
Shapes gain identities through their growth and shared experience; more dots mean more connections and more connections mean shape expansion.
NCP adds values by creating connections and shaping markets.
Contribute towards improving the health care environment through the marketing and distribution of innovative, branded generics and reliable Medical and pharmaceutical products to meet the growing needs of the public and private sectors across the country.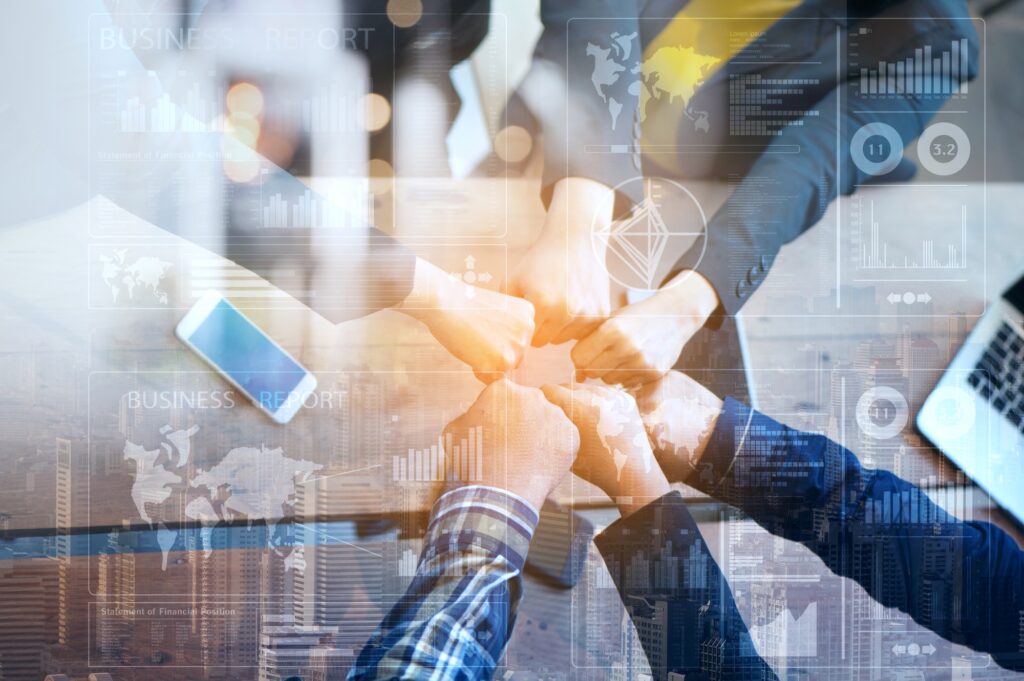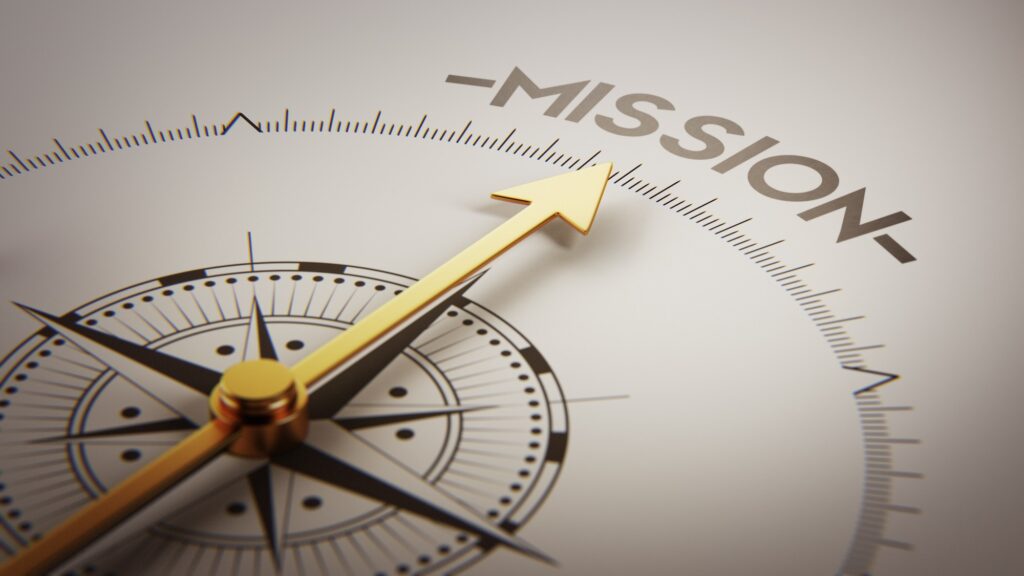 New Concept Pharma is privately founded and owned by group of experienced ex pharmaceutical companies managers.
The company's HQ office is based in Doha.